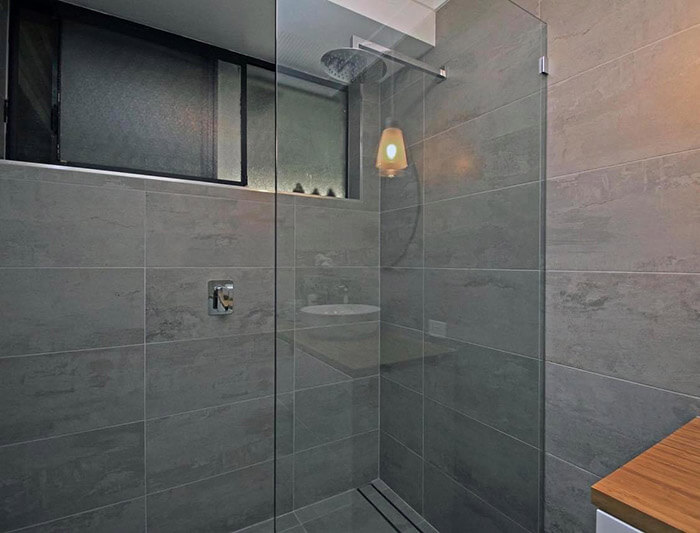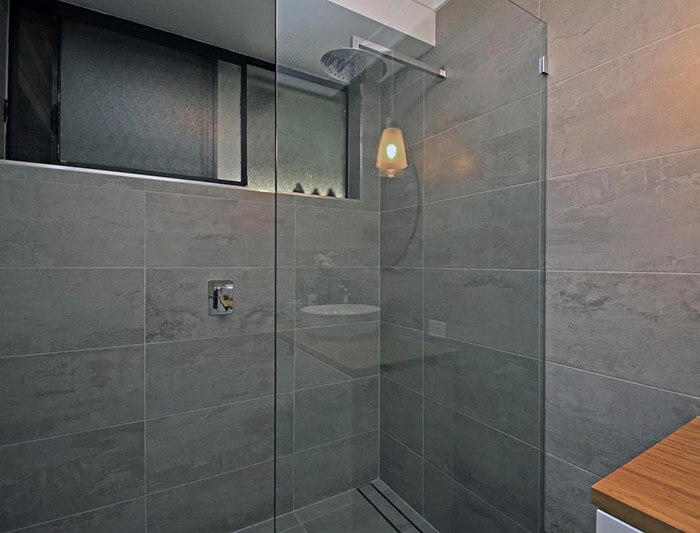 Dundee Bathroom Renovators offers a comprehensive range of bathroom fitting services for residential and commercial clients in Dundee, Scotland, UK and the surrounding areas. Our ultimate goal is to become the one-stop destination of home and business owners looking for the most cost-effective yet stylish bathroom solutions.
Bathroom fitting is something that must only be entrusted to the hands of the experts. It requires high level of skills that only professional bathroom fitters have.
We guarantee that hiring us gives you the following benefits:
Comfort and Convenience – Unlike the other bathroom fitters, we avoid major disruptions as we work on the bathroom renovation. We make you as comfortable as possible so that you can still go on with your daily routine without too many hassles. 
Expert Work –We work smoothly and efficiently in every phase of the bathroom fitting process because we come up with a detailed and systematic plan in every project we handle before implementing it, and we make sure that everyone in the team works based on that plan.
Reliable Customer Service – We provide every client the best bathroom solutions for their needs and budget, and we give advice, recommendations, and suggestions but we listen and prioritise their ideas at the same time. We also give regular updates about the project to keep them informed always.
Free Quotes and No Hidden Fees – We give free quotes for bathroom designs when you contact us today.
Whenever you need a professional bathroom designer for your much-needed bathroom renovation, don't hesitate to call us up at Dundee Bathroom Specialists. Contact us right away.