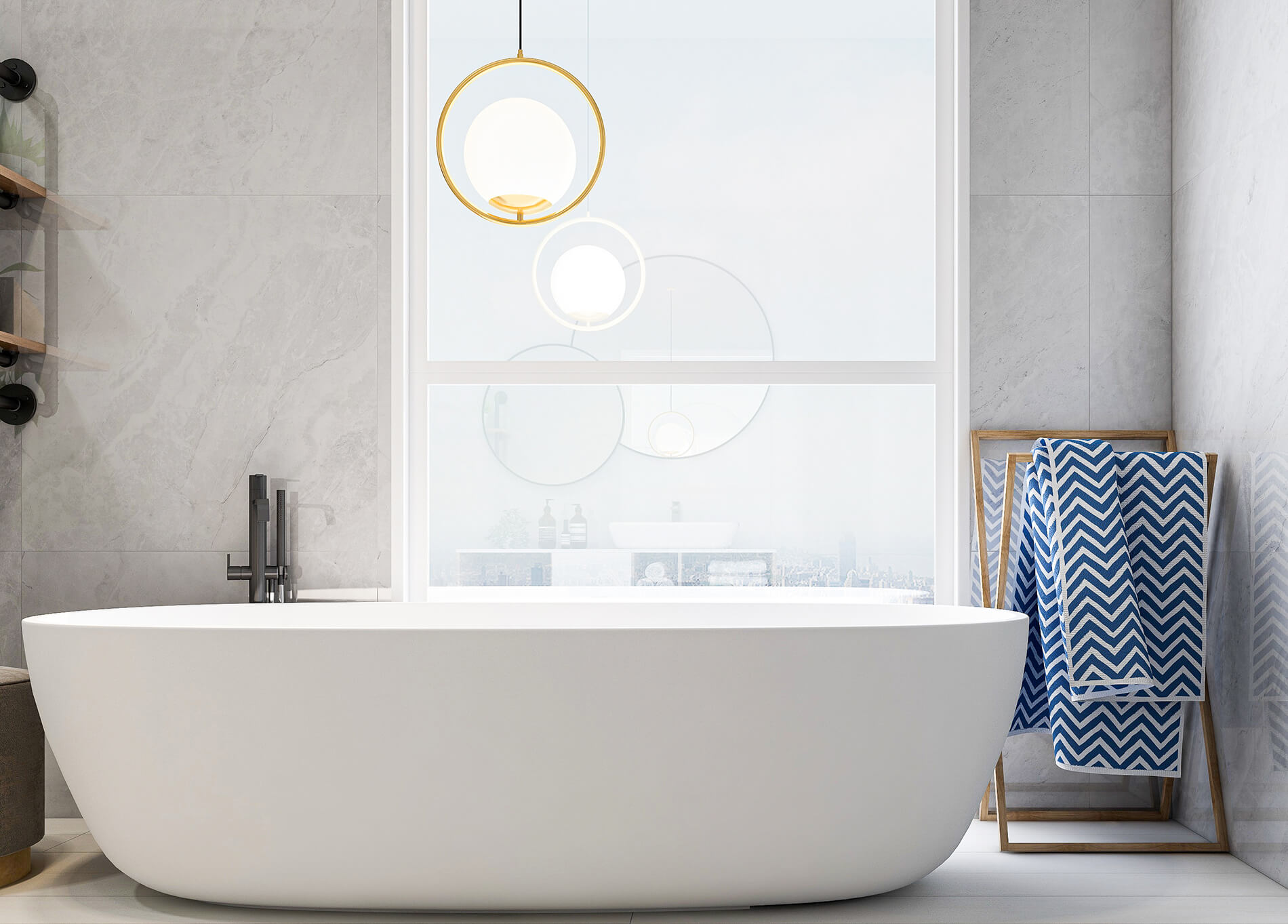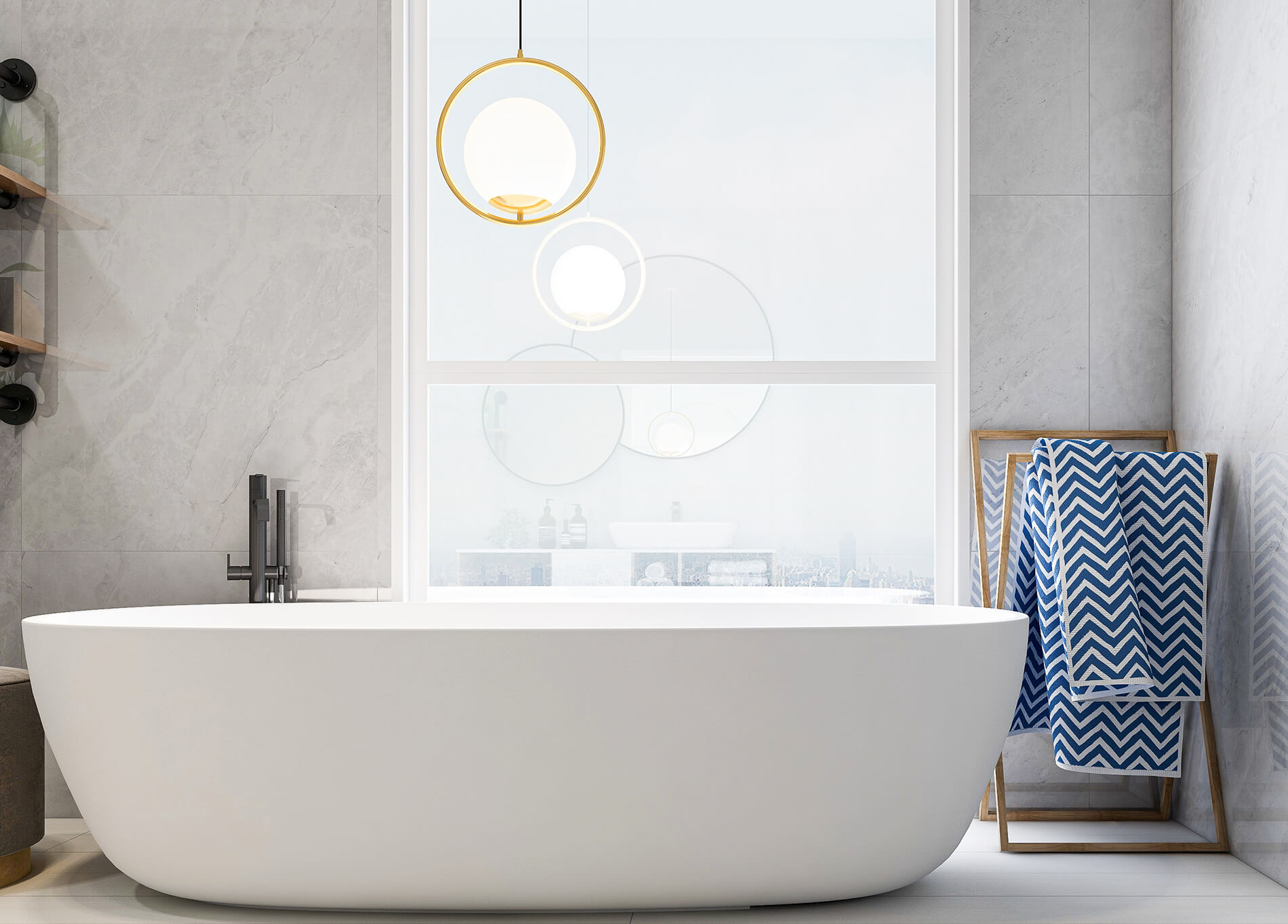 At Dundee Bathroom Renovators, our goal is to provide you the best bathroom designs that perfectly match your style and budget without compromising safety and comfort. Our team is comprised of hardworking and passionate professionals who specialise in different areas of bathroom fitting.
When you hire us, we guarantee a hassle-free project from start to finish. We follow these steps:
Provide you with a free consultation. When you agree on the estimates, we will schedule an onsite visit.
Conduct a thorough assessment of the existing bathroom that you want renovated or the space where you want your new bathroom built.
Listen to your ideas, your plans, preferences, and expectations.
Recommend you with cost-effective solutions and designs that are suitable for your space and your budget.
Come up with a computer aided design so you can visualise your new bathroom.
Implement the project. We also offer other home improvement solutions, if necessary, while bathroom fitting is ongoing. For example, if you need other electrical work, we have professional installers and electricians to work on that.
Clean up the area and leave you with newer, safer, and more comfortable bathroom.
Most of our bathroom design ideas are usually modern contemporary, but we always take into consideration your ideas and inputs. We leave to you the final say in all aspects of the project, but our professional bathroom fitters are here to guide you in making the right choices.
Our bathroom design services cover all types of bathrooms – master bathroom, bespoke bathrooms, en suite bathrooms, full bathrooms, and commercial bathrooms, half bathrooms, and powder rooms. We basically design and build bathrooms of all shapes and sizes. We provide all the supplies and the services needed to get the job done. All you need to do is talk to our experts first, and let's see what we can do.
Bathroom Fitting Recommendations
Choosing the best bathroom accessories can be a daunting task considering the fact that there are too many options available today – from tiles to cabinet finishes, taps, showers, and a lot more. Careful research is a must before you make the final decision of buying that shower you have seen in the showroom – Is it the one you need? Will it last long?
There are many resources online today where you can get some design inspirations. Here at Dundee Bathroom Specialists, we also give some bathroom fitting recommendations that are worth considering. These bathroom fittings are a must-have, and they come with different styles and designs to match your bathroom's overall theme.
Freestanding Baths
If you are up for a minimalistic look, then a freestanding bath is for you. This type of tub is attached to a shower – undeniably classy and stylish as it gives your bathroom a spa-like look and feel. It comes in varying sizes and shapes, whatever you prefer or applicable for your bathroom's available space.
Bidet Toilets
For a more eco-friendly bathroom upgrade, opting for bidet toilets is the best option. This saves you from using toilet paper and is even more hygienic. It may be a bit uncomfortable using it for the first time, but you will surely get used to it and appreciate its function after some time. This bathroom feature has been used by many Asian countries, and nowadays has become more popular as more and more people are looking for means to limit environmental wastes.
Shower Hoses
Shower hoses are great additions to your bathroom. It is highly functional and very useful for personal use and even when you give your pets a bath. It allows you to wash your hair thoroughly and conveniently as you can easily manoeuvre the shower and use it directly onto your head.
Heated Towel Rail
Taking a shower or bath during winter season seems like a very difficult task to do. Adding a heated towel rail will boost comfort and warmth as you leave the shower. It is cost-effective, easy to maintain yet gives you that luxurious feel.
Round Mirror Cabinets
Save space while cutting down the clutter with round mirror cabinets. Keep some of your bathroom necessities behind the mirror. It makes the sink look a lot cleaner and organized as you keep those dental and skin care products on it.
Our professional bathroom designers at Dundee Bathroom Specialists have a lot of brilliant design ideas for you, but we make sure that yours will come first. Give our experts a call today and find out what bathroom solutions will work best for you.